Sponsorship
Special thanks to our 2020 and future 2021 sponsors!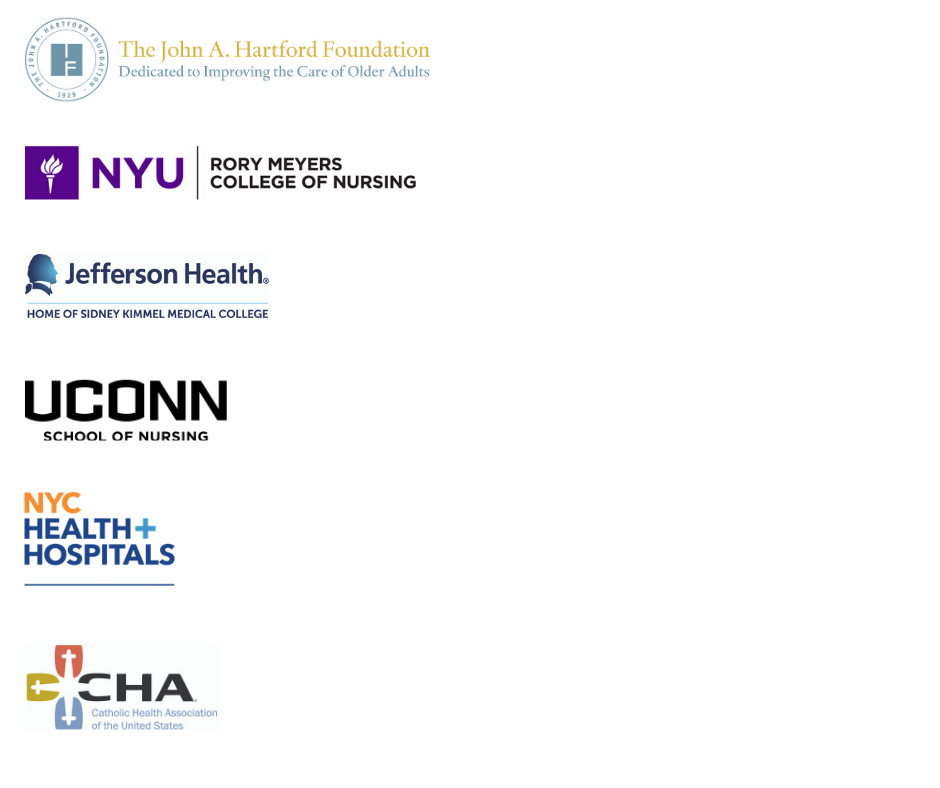 Why sponsor the NICHE 2021 conference?
High Profile Visibility: Distinguish your organization as a leader in the care of older adults and highlight your dedication to this specialty.
Target Marketing: Promote your organization to nearly 800 healthcare professionals.
Networking: Build relationships and partnerships to mine market intelligence.
Audience Insights: A roomful of industry leaders and front-line nurses with great minds is better than one. Get a firsthand look at what nurses in acute and post-acute settings are looking for in an industry partner.
Interested? Let us know: support@nicheprogram.org